April 23rd marks World Laboratory Day, a day to celebrate laboratories across the globe where scientists conduct valuable research and make new discoveries to improve our everyday lives. Although the origins of world Laboratory Day are still unclear, it gives us a chance to reflect on the great achievements and breakthroughs in scientific research.
At Techcomp, we are delighted to celebrate World Laboratory Day and to play our part with a suite of world-class laboratory products across Molecular Spectroscopy, Chromatography, Mass Spectroscopy, Gas Sensing, Precision Weighing, and Temperature Control. Techcomp manufactures and distributes analytical systems, life science equipment and laboratory instruments around the globe, with operations dating back to 1920.
Let's take a look at some of our key products across the Group and the industries they serve.
Gas Analysis Solutions – Edinburgh Sensors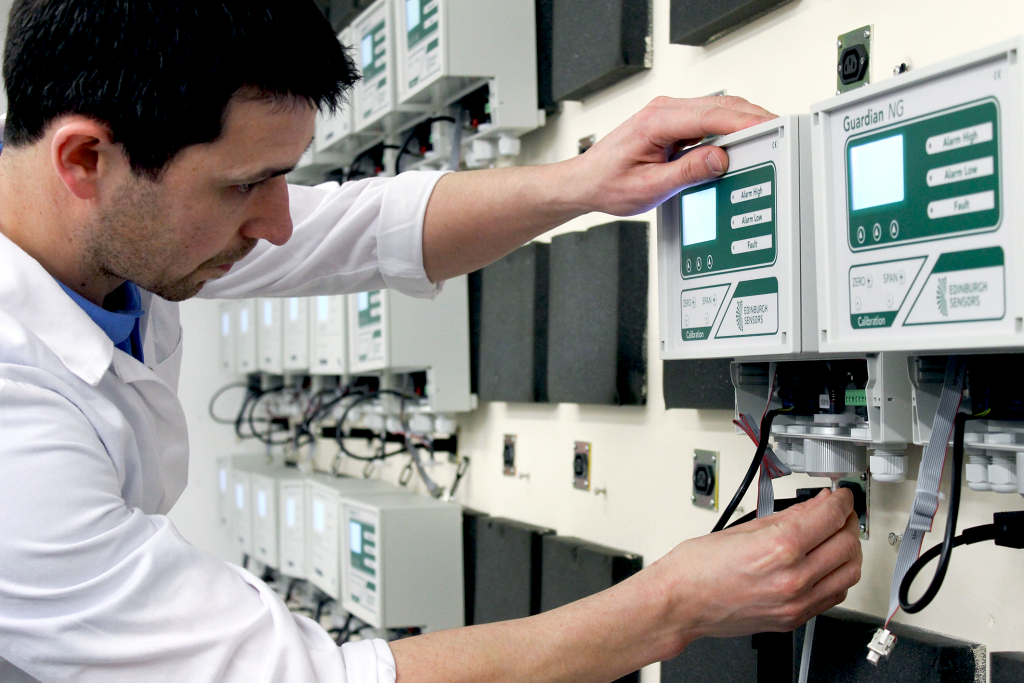 Edinburgh Sensors is a world leading manufacturer of gas detectors for cutting-edge gas sensing solutions. With a global reputation for high performance, our gas detection products are an ideal solution for those applications where accuracy, safety and reliability are paramount.
Molecular Spectroscopy – Edinburgh Instruments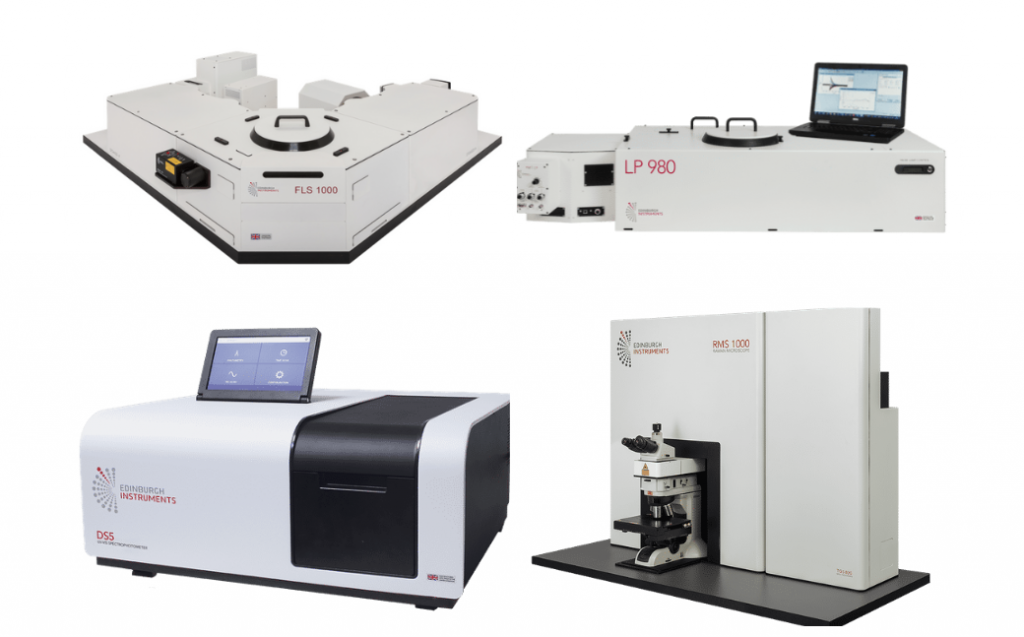 Edinburgh Instruments is a global leader in the research, development, and manufacturing of state-of-the-art spectroscopic instrumentation. For the last 50 years Edinburgh Instruments has established a reputation for quality and innovation.
Edinburgh Instruments molecular spectroscopy range is designed to meet the ever-increasing demand for fast, accurate, and reliable measurements. The products offered can support fluorescence and Raman spectroscopy, transient absorption, and UV-Vis.
Industries served include Life Sciences, Geology, Material Research, Environmental Sciences and many more.
Weighing Solutions – Precisa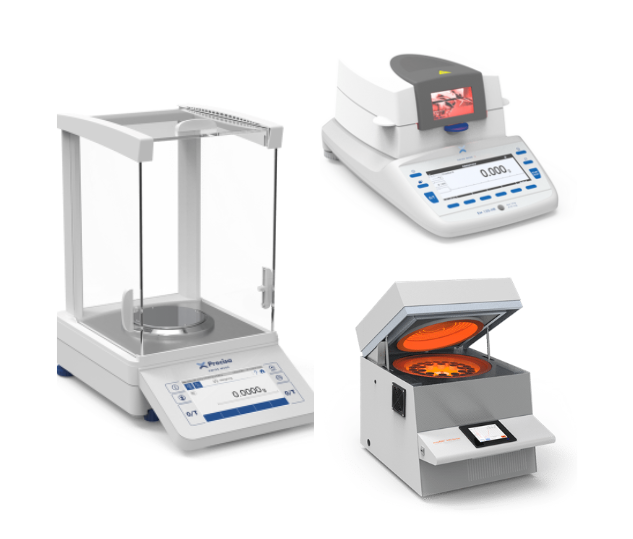 Precisa are industry leaders with a worldwide reputation for Precision and Analytical Balances serving a variety of markets form Pharmaceutical to Industrial. The company has been manufacturing balances since 1935 and are renowned for their Swiss quality and precision.
Temperature Control – Froilabo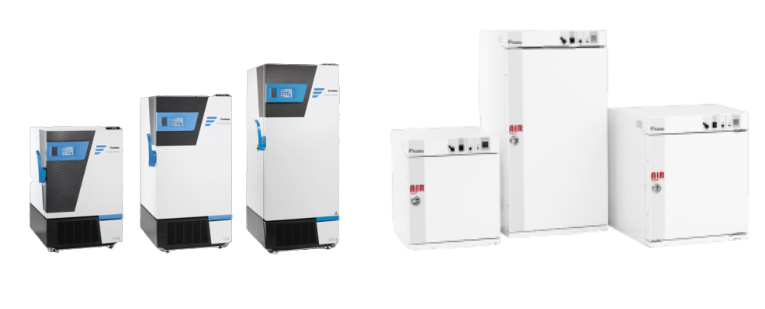 Froilabo are manufacturers of high-quality temperature and humidity laboratory equipment. The company has built a leading reputation based on 100 years of experience and offers a complete range of products for the preparation and storage of samples.
Chromatography – Scion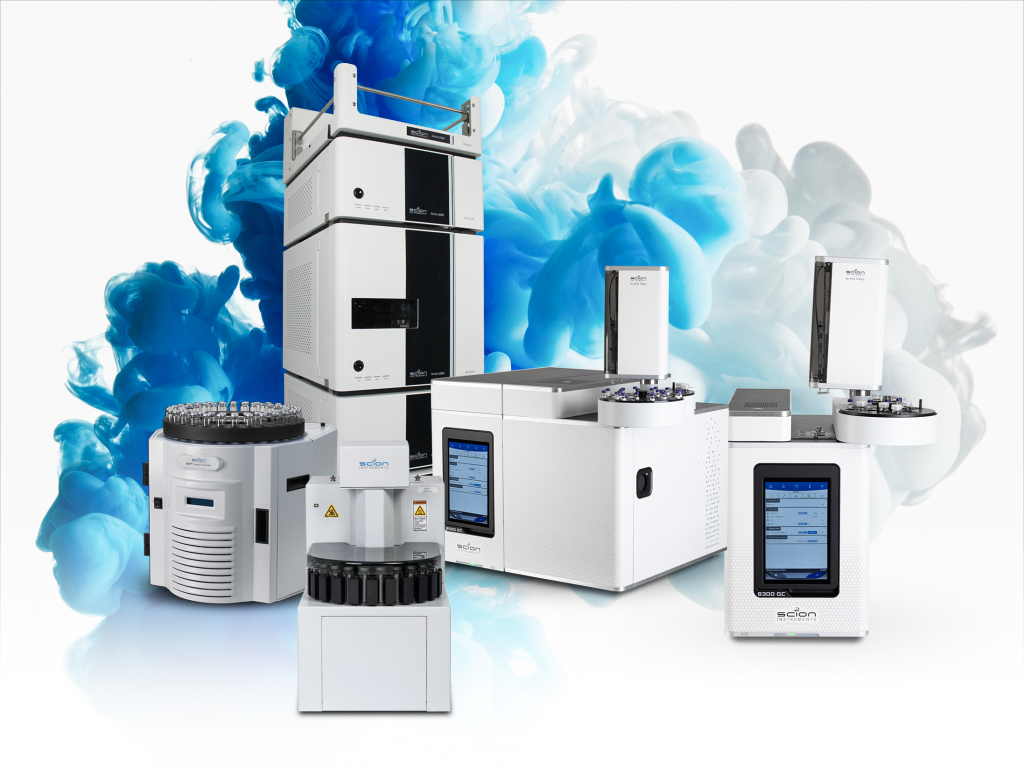 SCION Instruments is a leading supplier of Chromatography instrumentation and solutions. It is committed to continuing its 50+ year legacy of product innovation, providing true solutions, excellent service and training.
Mass Spectroscopy – Isotopx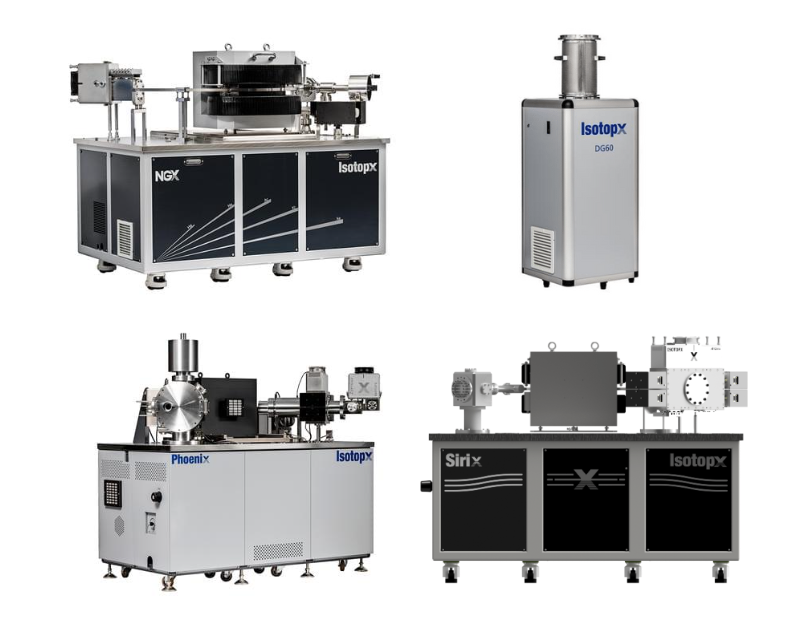 Isotopx is a world leader in inorganic magnetic sector mass spectrometers, specialising in thermal ionisation and noble gas mass spectrometers. Isotopx is justifiably proud of its heritage, dating back to 1973, and firmly believes that it provides a strong foundation for the innovative products it provides today.
Centrifuges and DNA Analysers – Dynamica
Dynamica specialise in the development, production and provision of tools and services for use in life science research, analytical and academic purposes. The company boasts a broad range of products including centrifuges and DNA analysers.
Find new laboratory equipment today
For further information on our range of products, simply contact us today. We'd be delighted to help.