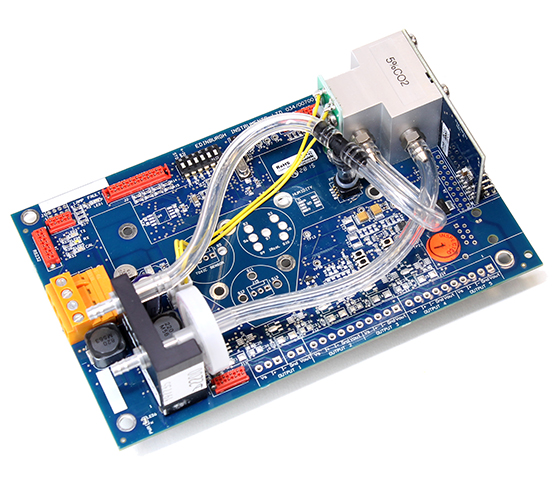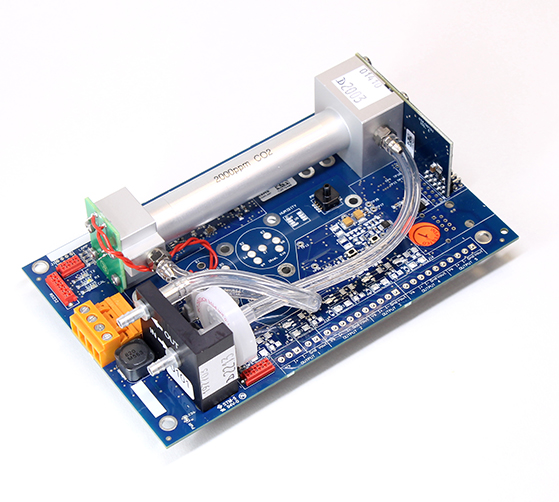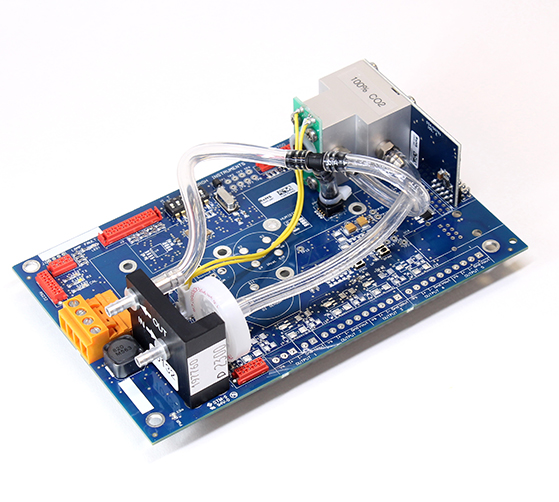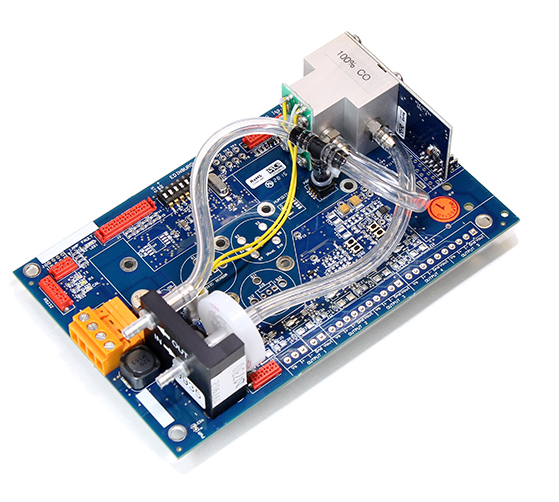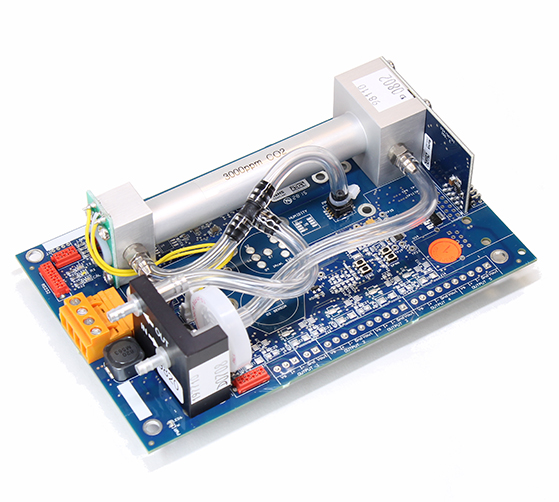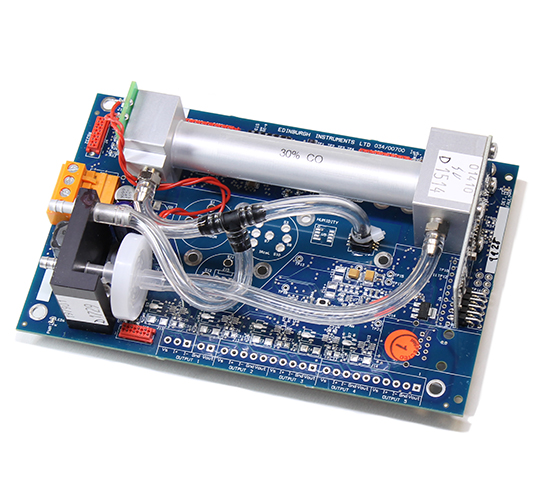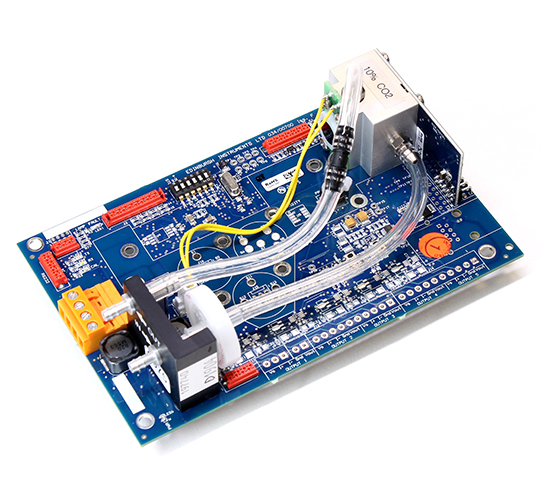 Gascard NG
Infrared Gas Sensor
The Gascard NG infrared gas sensor is designed for ease of integration with a wide range of gas detection systems that require high quality, accurate and reliable measurement of CO, CO2, CH4 gas concentrations. The Gascard NG is set up for single use gas measurement at a time.
It includes real-time temperature and atmospheric pressure correction via on-board sensors and has the flexibility to incorporate additional gas detection technologies. It has onboard true RS232 communications along with the option of TCP/IP communications protocol.
If you are looking for a CO2 Sensor or other gas sensing solution, including price, simply contact a member of our sales team today.
Contact Us Today
Key Features
On-board barometric pressure correction in the range 800mbar to 1150mbar.

Extensive temperature compensation.

Minimum operating voltage 7V and wide operating voltage range (7V to 30V).

True RS232 communications for control and data logging. Optional on-board LAN support.