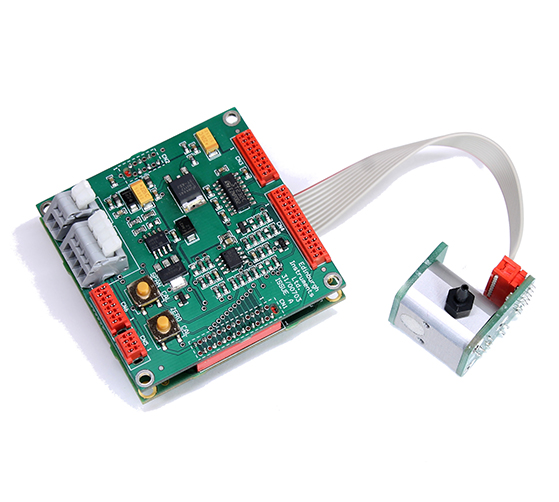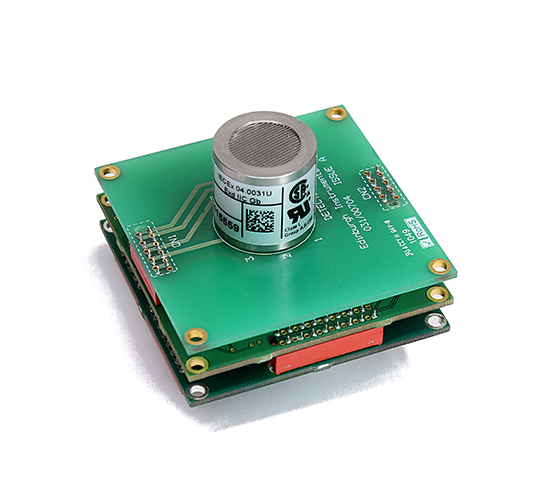 IRgaskiT®
Infrared Gas Sensor
The IRgaskiT® infrared gas sensor is designed for integration into a wide range of systems where fast, accurate and reliable measurement of carbon dioxide concentrations is required. The electronics module supports a range of available sensors connected via extendable cables, providing the extra flexibility required of a modern OEM instrument.
The IRgaskiT® provides a temperature compensated bench with single button calibration and optional simultaneous voltage and current outputs. The sensor heads are based on a patented technique that provides true, dual wavelength infrared sensing with no moving parts.
Contact Us Today
Key Features
Separate sensor, processing and signal conditioning electronics.

Easy to use digital communication.

Dual wavelength technology.

Long-term stability.

System integration flexibility.
Brochure Downloads