Introduction
COVID-19 concerns around the world have sparked widespread panic buying and empty supermarket shelves. Large-scale lock-downs to contain the outbreak have further hurt the supply of manpower and disrupted supply chains in the agricultural industry.
The United Nations' Food and Agriculture Organization have said that the world risks a 'looming food crisis' if we do not take fast measures to keep global food supply chains alive and mitigate the pandemic's impacts across the food system. Manufacturers, distributors and retailers are therefore being forced into taking special action to manage the surge. As of now, the disruptions have been minimal because food supplies have been adequate. However, looming price spikes are likely for higher value products such as meat and perishable commodities rather than for staples which are in adequate supply.
This article will take a look at the ways in which gas sensing will be required in the fight to keep global food chains alive. The process is crucial within many aspects of agricultural food production, packaging and storage in order to ensure that food products last longer.
Gas Sensing within Agriculture
Increased consumer demand for food products is leading to pressures on food production and will require increased labour and efficiency by farmers around the world. The use of gas sensors in agriculture can greatly assist food production and is paramount on many farms within a number of different applications.
For example, carbon dioxide concentration monitoring is essential for pig and poultry farming during gas stunning. Increased gas sensing may therefore be required as demand increases with analysts predicting that we will soon see widespread shortages on meat products. Furthermore, gas sensing is vital within vertical farming and commercial greenhouse control systems. Gas sensors can control the carbon dioxide concentration for optimal crop growth, a process which will increase the quantity and efficiency of vegetation production and protect the food supply chain. In addition, early gas detection through carbon dioxide and methane sensing is crucial to the efficiency of the anaerobic digestion process during biogas production.
Find out more about Edinburgh Sensor's range of gas sensors for agricultural use, and read more about the above applications.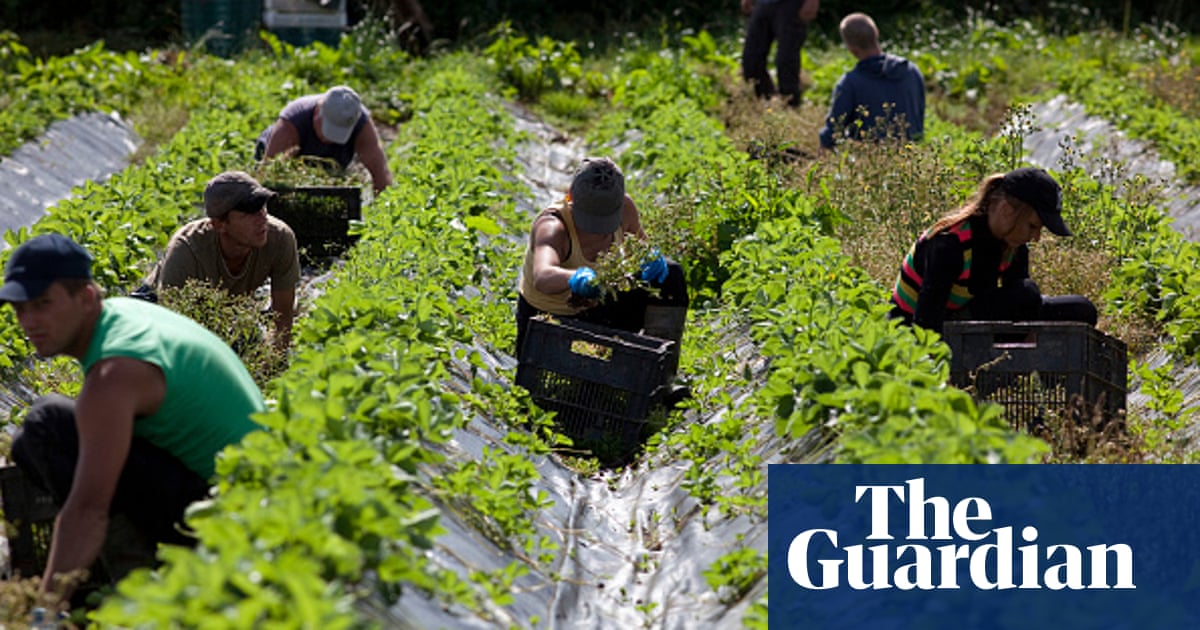 Image source: https://www.theguardian.com/environment/2020/mar/20/farmers-call-for-land-army-to-sustain-uk-food-production-during-coronavirus-crisis 
Gas Sensing for Food Packaging
The overbuying of food may be reduced by the extension of the shelf-life of products. Modified atmosphere packaging (MAP) is a process using gas sensing that is necessary for increasing the lifespan of food products, which should in turn reduce customer needs to frequently purchase so much food and increase the amount of products that can be stored by supermarkets for putting on display when shelves are empty.
MAP involves the precise control of the package's gaseous environment using gas sensing technology, which extends the shelf life of the product without the requirement of adding chemical preservatives or stabilisers. The ageing process is slowed down which reduces colour loss, odour and off-taste resulting from product deterioration, spoilage and rancidity that can be caused by mould and anaerobic organisms.
If you would like to find out more about MAP, or discover Edinburgh Sensor's range of gas sensors that are suitable for the process, please browse the industry page on our website.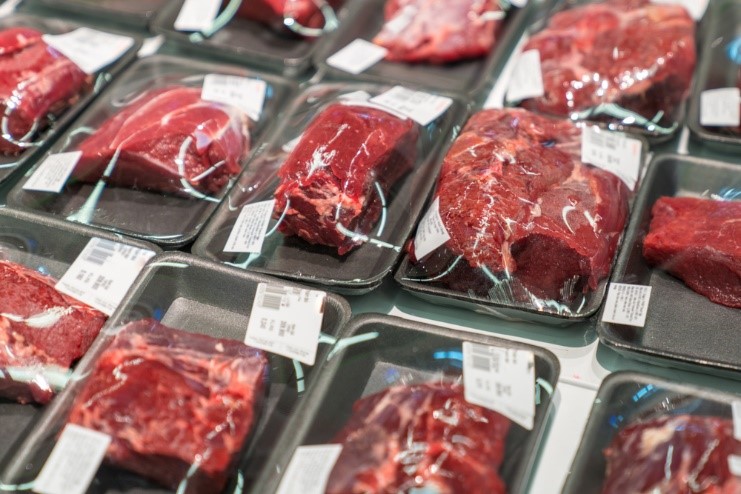 Gas Sensing for Food Storage
As a result of extensive stockpiling, a need may arise to increase the storage of foods in preparation for future shortages. Gas sensing plays a vital role within the preservation of both fresh and dry food commodities.
For example, carbon dioxide monitoring is essential for the conservation of stored grains and cereals by farmers. Gas sensors can detect mould and insect infestation 3-5 weeks earlier than temperature monitoring, which means that once the spoilage is detected the problem can be addressed by aerating, turning, or selling the grain. Find out more about the process.
Moreover, the process of controlled atmosphere storage uses gas sensing to store dry commodities and fresh fruit and vegetables in controlled atmospheres, which can extend shelf life by up to three times by inhibiting chemical reactions that lead to degradation and spoilage. The low temperatures involved in freezing food kill and prevent the growth of bacteria and help to reduce nutrient loss. Drying foods can also achieve bacterial growth inhibition by removing moisture from the food which in turn slows down the enzyme activity. For frozen and dried food storage, real-time gas monitoring and logging helps prevent unnecessary wastage while keeping produce in its optimal conditions.
Read this article about the measurement of CO2 to optimise the bulk storage of food.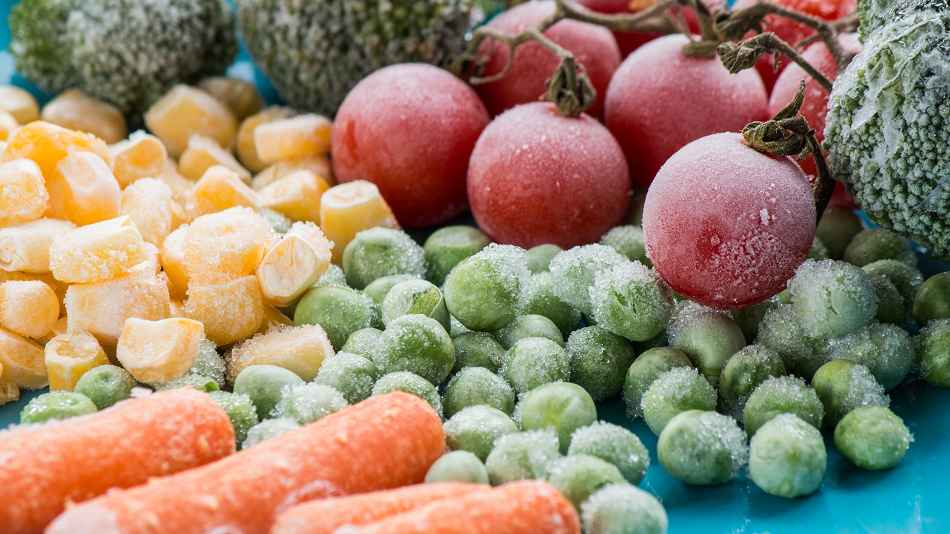 Get in Touch
If you have enjoyed reading this article about the ways in which gas sensing can assist in the protection of the food chain, why not follow us on social media and sign up to our eNewsletter to be the first to hear more from Edinburgh Sensors.
Or if you are involved in the food supply chain and are suffering from current increased food demands which may benefit from gas sensing technology, please contact us, as we would be delighted to assist in any way that we can.