When it comes to gas sensing solutions, there is no one-size-fits-all approach. Different industries have unique needs and requirements when it comes to the protection of personnel, property, and the environment. That's why at Edinburgh Sensors, we strive to provide a comprehensive range of gas detectors for CO, CO2, CH4, and more, to ensure that all industries have the appropriate solutions for their needs.
Agriculture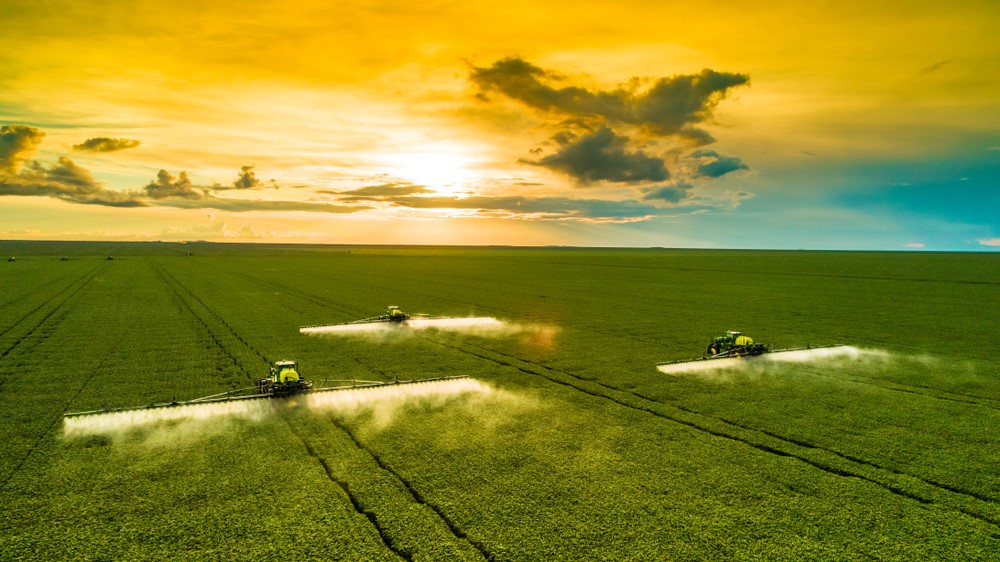 Cost effective, easy-to-use and providing continuous long-term measurement of CO2, we are delighted to present our essential range of gas monitoring solutions working across agricultural applications.
Landfill
Ensuring the environmental safety of landfill sites with state-of-the-art gas monitoring systems for CO2 and CH4.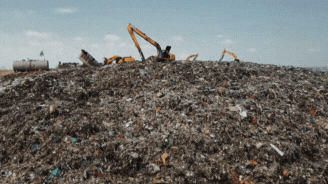 Stay safe and explore our easy-to-use landfill biogas monitoring solutions.
Total Organic Carbon (TOC) Analysis
Measuring CO2 concentrations to allow TOC to be calculated and cleanliness of water determined.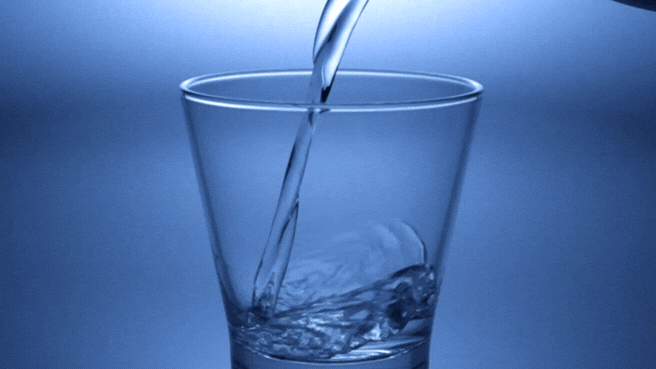 Monitor the purity of water with our total organic carbon analysis gas sensing solutions.
Biogas
Providing fast, accurate and reliable measurement of CO2 and CH4 concentrations as a key part of the evaluation of the anaerobic digestion process.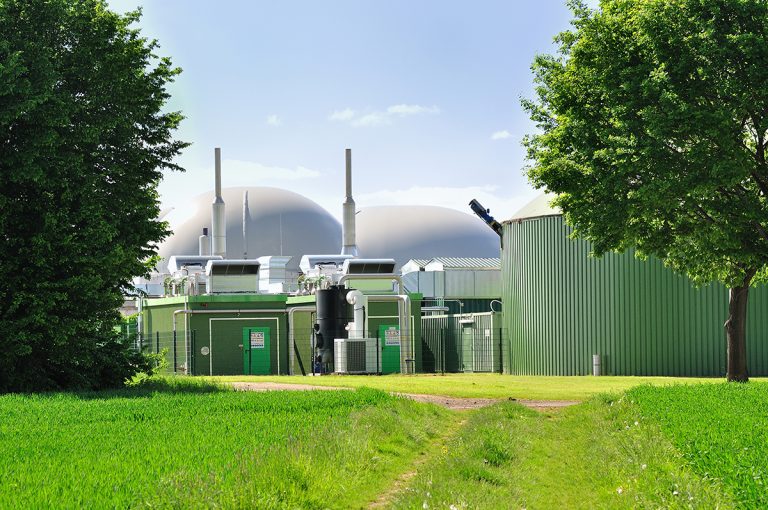 Discover our gas monitoring solutions for biogas production.
HVAC
The health and wellbeing of work teams is at the heart of everything we do. Our Heating, Ventilation and Air Conditioning precision air quality measurement solutions will maximise optimal wellbeing, safety and cost efficiency.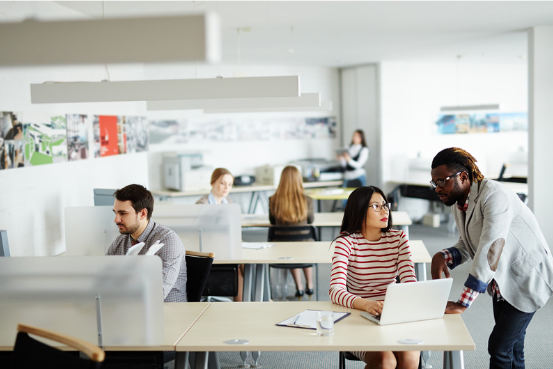 Improve the environment of your teams today with our HVAC solutions.
Horticulture
Supporting controlled horticulture environments with reliable and accurate carbon dioxide measurement.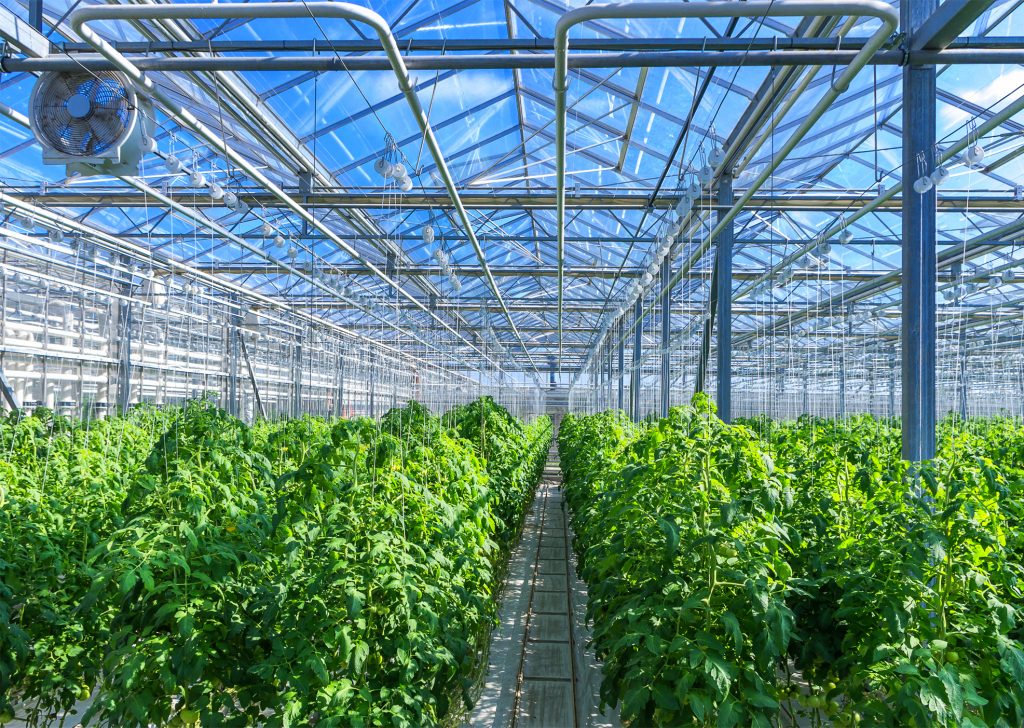 Protect, maintain and optimise the growing conditions of your crops with our gas sensing solutions for horticulture.
Controlled Atmosphere Storage
Prevent unnecessary wastage of food whilst keeping produce in optimal conditions with the precise regulation of CO2 concentrations.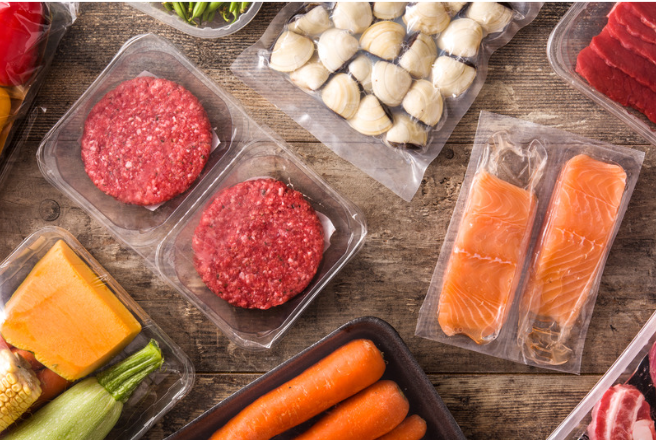 Find out how our controlled atmosphere storage solutions play a vital role in the safeguarding of dried and frozen food.
Get in Touch
For more information, or to place an order get in touch, and a member of our sales team will be delighted to help.
Latest News
Want to keep up with our latest news? Join us on social media: LinkedIn, Facebook, Twitter, and sign up to our infrequent newsletter.