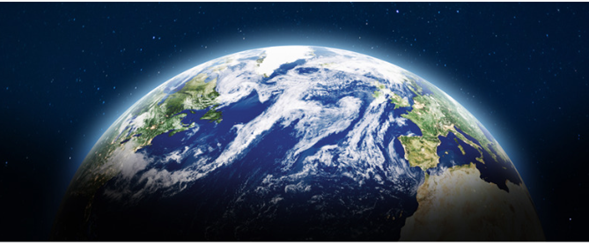 National Space Day is celebrated annually in the US on the first Friday of May; this year Space Day will be celebrated on Friday the 6th of May. The celebration was created to promote STEM amongst young people.1 However, it also offers an opportunity for the public to celebrate the extraordinary achievements and opportunities space exploration provides.
Here at Edinburgh Sensors, we are celebrating National Space Day by highlighting the fascinating techniques and space sensors which have assisted in space exploration.
What are Space Sensors?
Outer space hosts an arduous environment for human exploration due to its hazardous conditions and inhumane gas levels. Spacecrafts pose further challenges due to their confined space. Space sensors play an important role in aviation as they can be used to monitor gas levels and ensure those within a spacecraft are at the correct level.2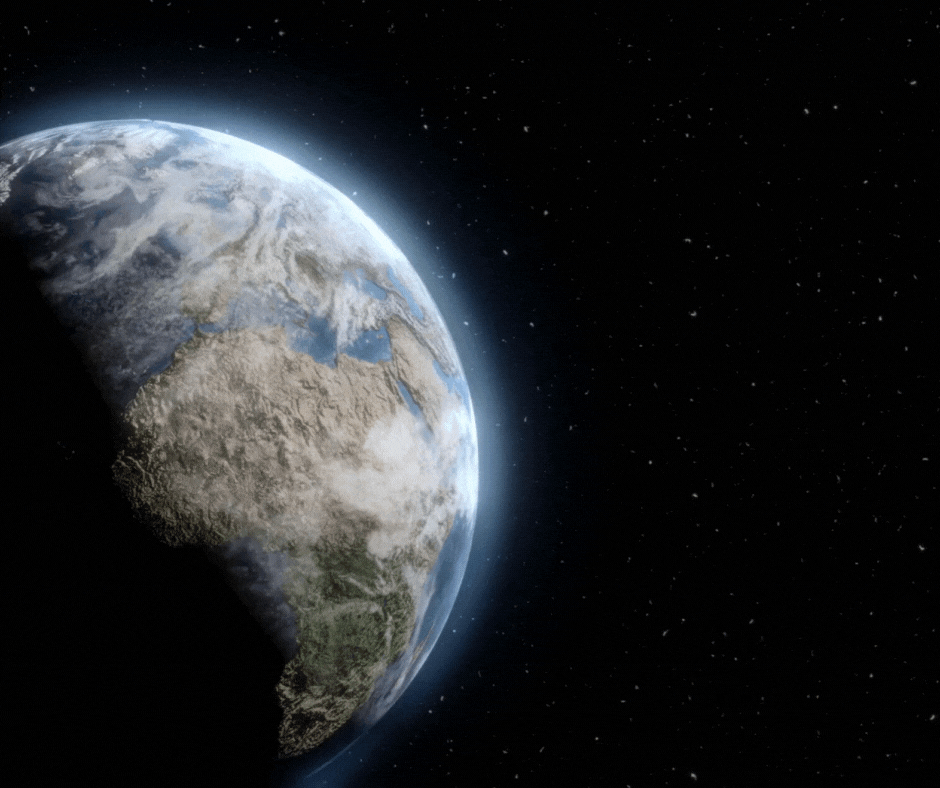 NASA utilise space sensors for surveillance on a variety of applications, with various portable and fixed gas monitors found onboard the International Space Station (ISS).3
Space sensors offer astronauts environmental information on the spacecraft and the external atmosphere. Effective space sensors will ensure astronauts safety and assist in scientific observations and discoveries of earth and the atmosphere.4
Carbon Monoxide Sensing Technology
Carbon monoxide (CO) detection is vital for a range of applications, including aeronautics. A primary concern on a manned spacecraft is the condition of the atmosphere. An accumulation or rise of trace gases – caused from the crew themselves, or off-gassing etc – can be hazardous. The monitoring of gases is therefore essential and specific limits, known as Spacecraft Maximum Allowable Concentration (SMAC), have been set to ensure a safe atmosphere at all times.5
At Edinburgh Sensors we have a variety of products suitable for carbon monoxide detection:
Oxygen Sensing Technology
Another essential gas that must be monitored is oxygen. Oxygen is crucial for the health, safety, and performance of human beings. Sufficient oxygen levels ensure the safety and productivity of the astronauts. With reduced levels of oxygen, astronauts will feel lethargic, therefore unable to focus, and could lead to serious, perhaps life-threatening mistakes being made.
NASA have developed an advanced oxygen detector, capable of sensing and limiting oxygen deprivation. If oxygen levels fall below a premediated level, the sensor, which is connected to the astronauts will alarm and vibrate, rousing the individual.6
Carbon Dioxide Sensing Technology
Monitoring and ensuring healthy CO2 levels on a spacecraft is not an easy task. It is vital to control the levels of Carbon Dioxide in an enclosed environment, specifically a spacecraft where windows cannot be opened for a breath of fresh air. As it is an enclosed space, the majority of CO2 on board a spacecraft will come from the astronauts. Without the necessary levels of oxygen to balance it out, scientist must work hard to discover ways to not only monitor but also manage the levels of CO2.  Aboard the ISS, there are various sensors dotted about to monitor CO2 levels, along with implemented air circulation that blows the CO2 over a bed of rocks called zeolites and traps it.7 The CO2 concentration aboard a spacecraft is an ongoing concern; since 2016, astronauts have been testing the use of personal carbon dioxide sensors, which are strapped to the astronauts. Data can be observed by Researchers on Earth and allows for a deeper analysis of the levels of CO2 throughout the spacecraft.8
Further afield, space sensors can additionally be used to monitor the spatial atmosphere. With greenhouse gases being a major concern on Earth, space sensors can help provide vital information and monitoring of such levels. The first mission to space to include an instrument for the measurement of CO2, to specifically monitor greenhouse gases was the ADEOS I Satellite in 1996.9
At Edinburgh Sensors we have a variety of products suitable for carbon dioxide sensing:
Spectrometer Applications in Space
Why not discover how our sister companies Edinburgh Instruments and Isotopx also play a part in space exploration. Follow the links below to learn about space spectrometers: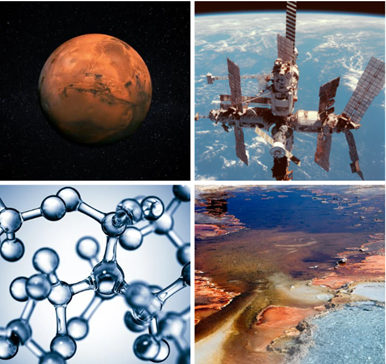 Find your Gas Sensing Solutions
Explore Edinburgh Sensors' range of Gas Monitors and OEM Sensors. For further information, please contact us and a member of our sales team will be happy to assist you.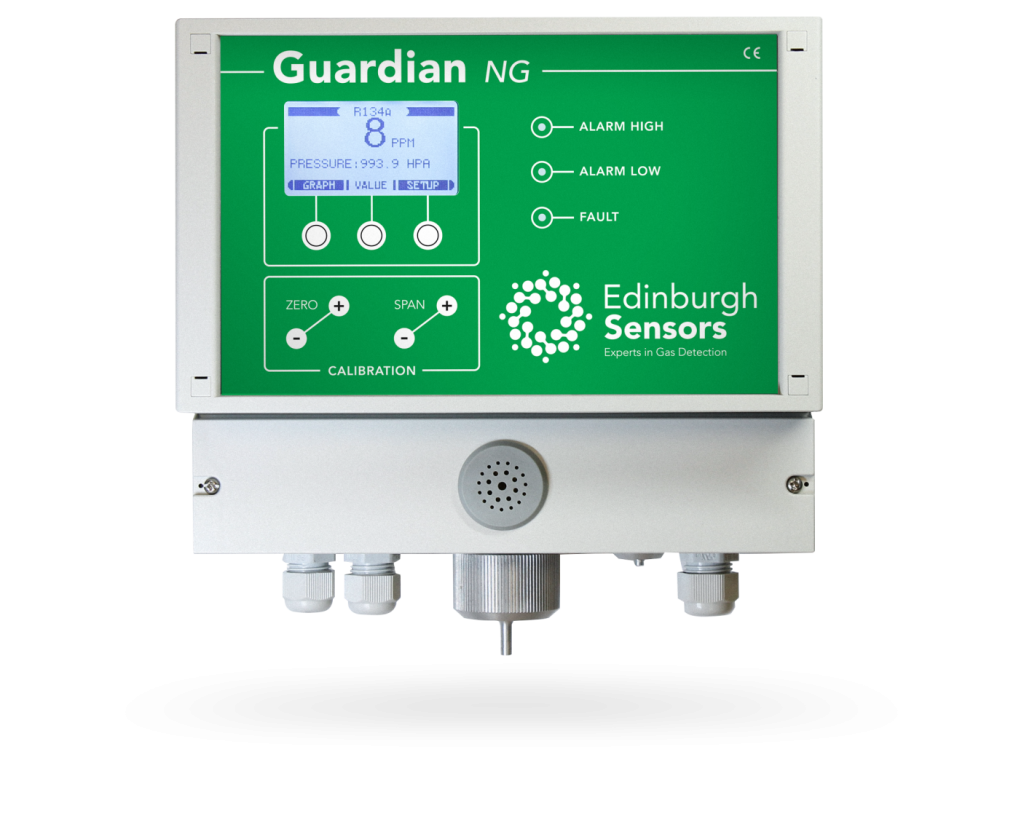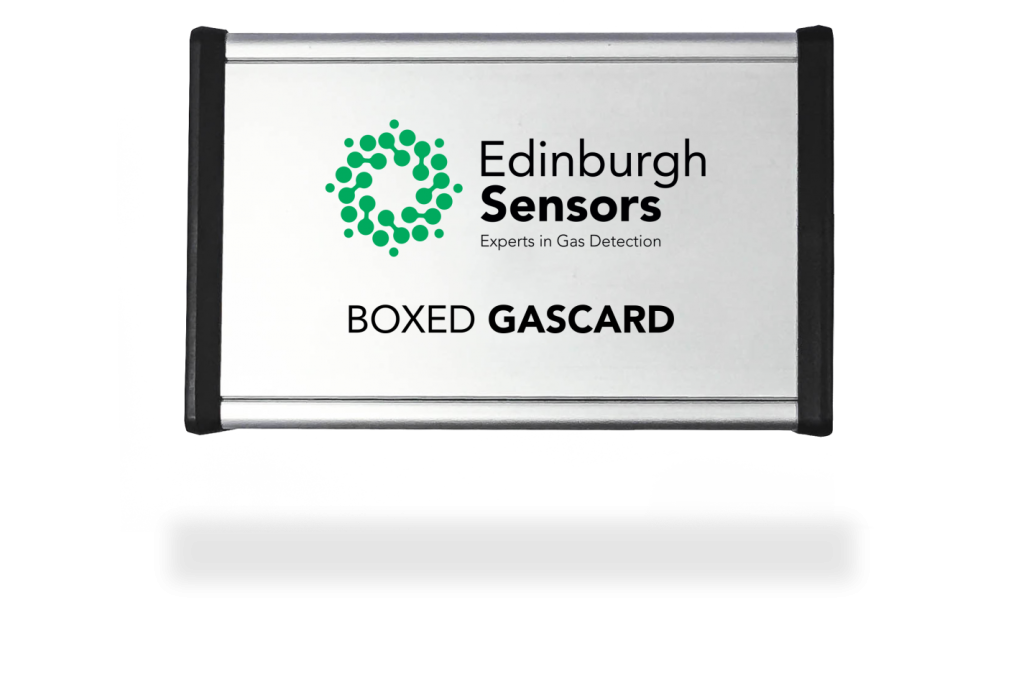 Stay in Touch
If you have enjoyed reading our article and wish to keep up to date with all our latest news and product information, why not sign-up to our infrequent newsletter below, and follow us on social media: LinkedIn, Facebook, Twitter.
References
1https://www.twinkl.co.uk/event/space-day-2022
2 Space & Aerospace Gas Safety Monitors | Analox Group
3 https://ttu-ir.tdl.org/bitstream/handle/2346/84809/ICES-2019-93.pdf?sequence=1
4 https://appliedsciences.nasa.gov/sites/default/files/2020-11/COVID_NO2_Final.pdf
5 https://www.esa.int/esapub/bulletin/bullet89/tann89.htm
6 https://www.nasa.gov/centers/johnson/techtransfer/technology/MSC-23309-1_Hypoxia.html
7, 8 https://letstalkscience.ca/educational-resources/backgrounders/carbon-dioxide-on-earth-and-on-iss
9 https://en.wikipedia.org/wiki/Space-based_measurements_of_carbon_dioxide